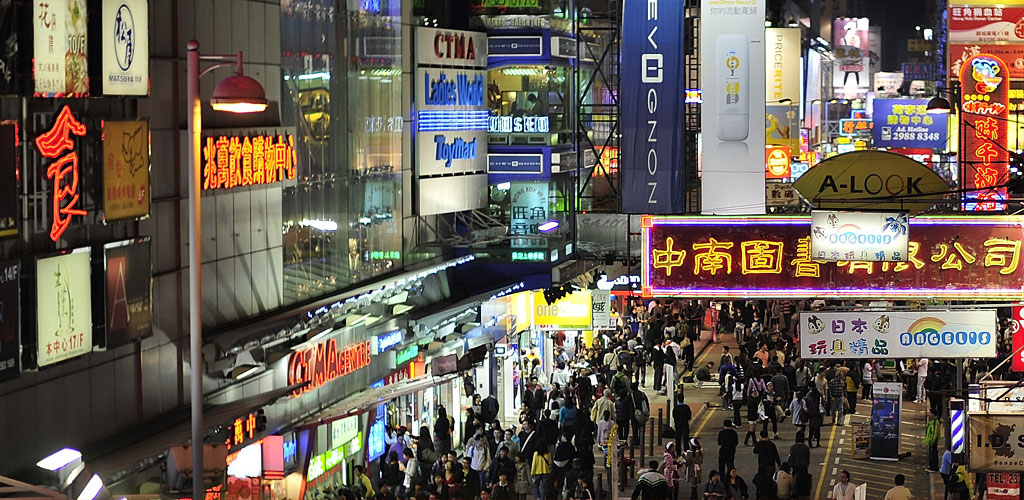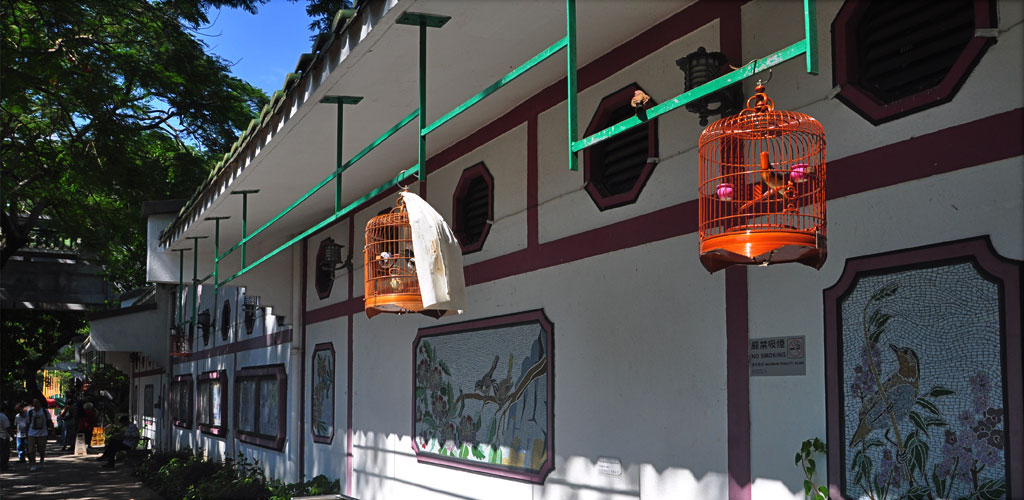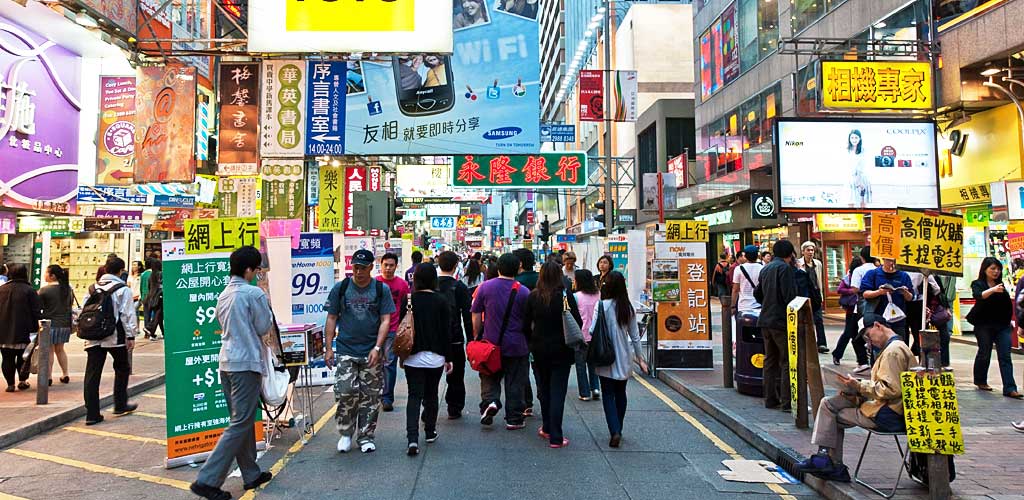 GREAT
EXPERIENCES
Welcome to Mongkok! The heart of Kowloon in Hong Kong you'll find everything you need for the greatest experiences here in this small area which is packed full of entertainment, dining, accommodation and sightseeing options. From the best food in Hong Kong to the highest known concentration of every kind of shopping in the whole of Kowloon.
Visit today to see what parts of Mongkok are best for you, learn about our history and see what other things you can do both in and out of the district.
It might be crowded but there is no lack of ways to get into and get about in Mongkok. Compact enough for almost everything to be in easy walking distance, and with wide and well maintained signed roads between the buildings there is never a problem getting anywhere. Getting in and out of the district is made easy with Hong Kong's ever present Red Taxis as well as the underground MTR trains and the regular trains. A good bus network completes the options in Mongkok.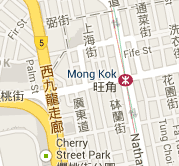 Shopping
AND sightseeing
Shopping is the main reason that most people, locals or tourists come to the district but there is much more than shopping here. With historic buildings, buzzing markets and lots of other things to see Mongkok is as much a sightseeing destination as well as a shopping one. Check out some of the more important things to see on this list.