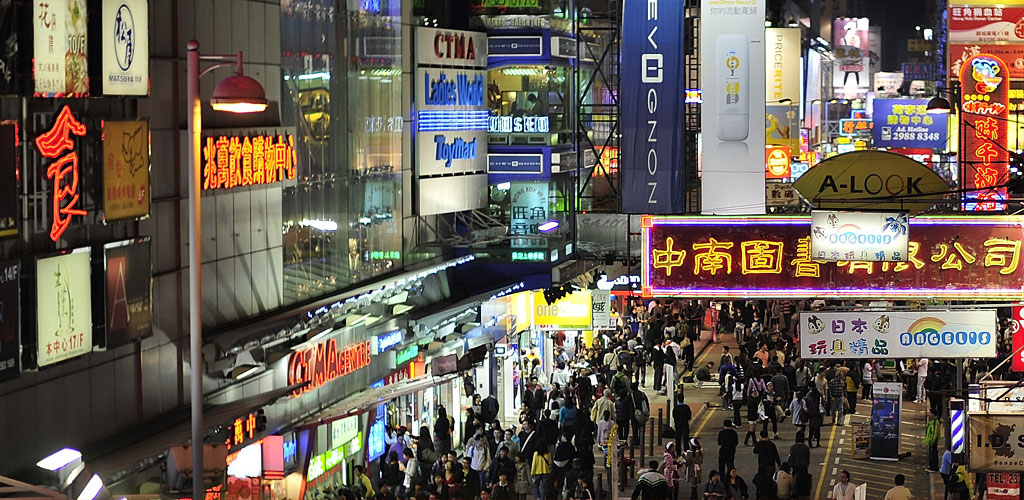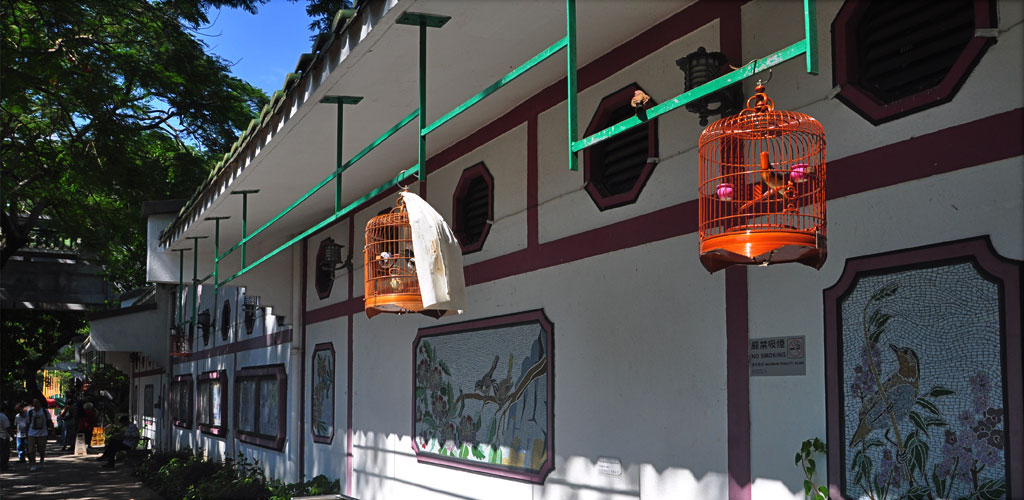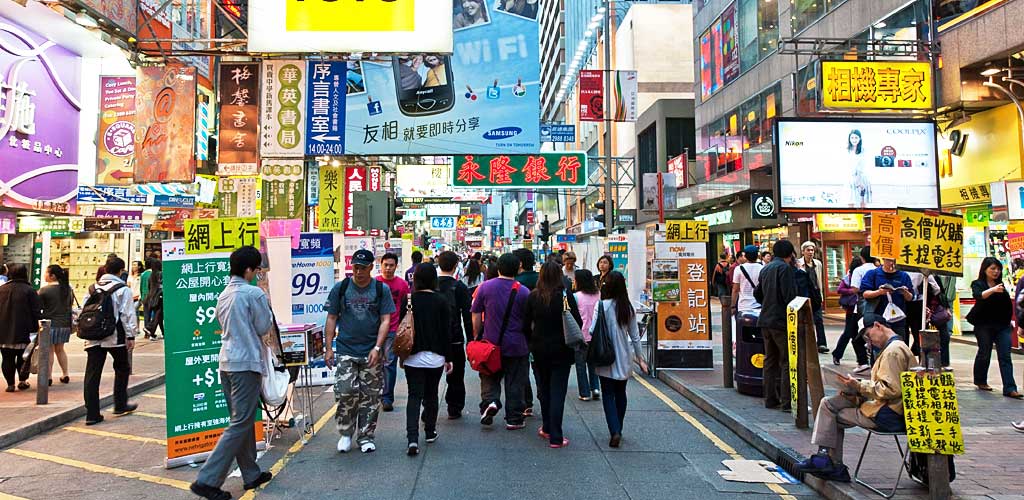 Copyright
All copyright 2013 hk-mongkok.com except for Creative Commons licensed images as per credits.
Food
and Dining
Hong Kong people love their food and there are a massive range of choices of dining and snacking available in Mongkok. As one of the main shopping destinations in Hong Kong it is where people go to spend an afternoon or evening shopping and window shopping, and all that makes you hungry so restaurants, bars, street food and all are everywhere.
From the worlds cheapest Michelin starred restaurant, through big name brands, small quirky eateries and lots of lots of street food choices Mongkok has something to satisfy every taste and all budgets, as it is all very reasonably priced, particularly when compared with other parts of Hong Kong.